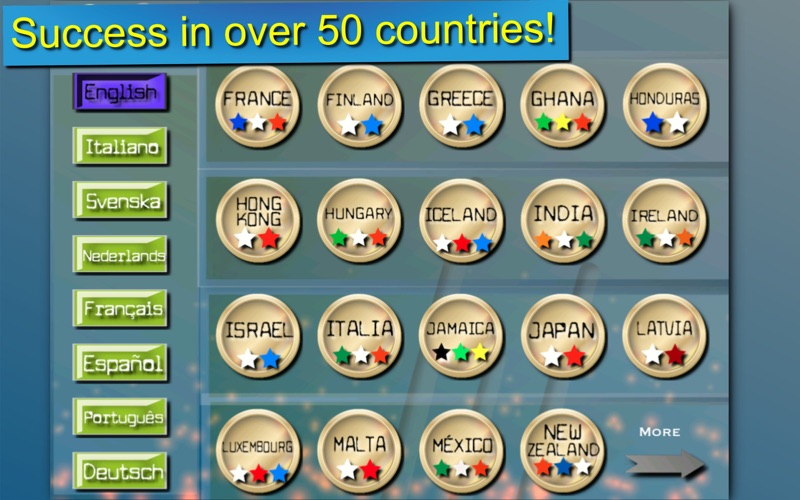 Japanese Loto Lucky Numbers is an app that allows the generation of exclusive daily lucky numbers to play your favorite japanese lotteries:

✰ Loto6
✰ Mini Loto
✰ and many others!

✰ More than 150 lotteries worldwide are supported! ✰

Furthermore, based on the astrological analysis of your name, you will also get valuable tips about the best day to play the lottery, or even in which lottery the stars suggest that you will have more chances to win!

What are you waiting for? Today Luck is on your side!