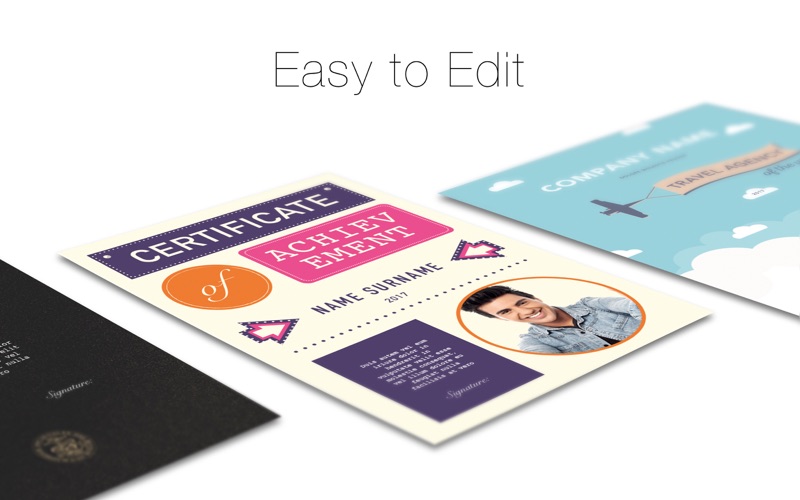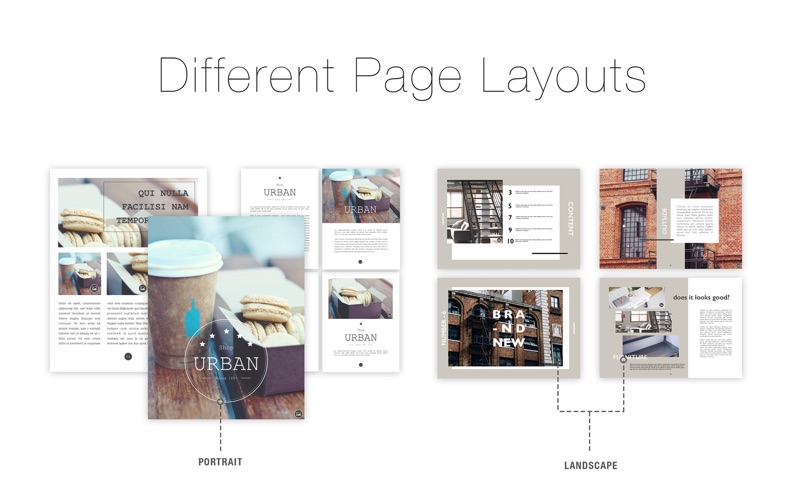 TemplatesHero.com - All the templates in the app and even more!

TH Templates for Pages Docs is a collection of excellent 330 templates for business and personal use. The templates contain multiple layouts and currently there are more than 600 layouts!

Designs are sorted into 10 categories to simplify your everyday tasks. You will find:

- Stylish "Brochures"
- Fancy "Business Cards"
- Flashy "Cards & Invitations"
- Beautiful "Envelopes"
- Special "Flyers"
- Casual Invoices and elegant Certificates in "Forms"
- Outstanding "Letters"
- Decorative "Newsletters"
- Everyday "Reports"
- Superior "Resumes"

TH Templates for Pages Docs gives you a selection of designs ranging from modern to retro, vintage. Also, specific documents like Newsletters, Reports or Brochures have different layouts to meet your most exclusive needs or just to give you you that creativity boost you were looking for.

All the objects used in the TH Templates for Pages Docs can be effortlessly moved, resized, removed.

All templates are available in the popular A4 and US Letter sizes, except for items like envelopes and business cards that come in the specific size.

Usage:
Double click the template or select a template and click "Launch Template" button to open the template in "Pages". Change the placeholder text with your content and you have the perfect document you were looking for!

* Requires Pages '09 or later.