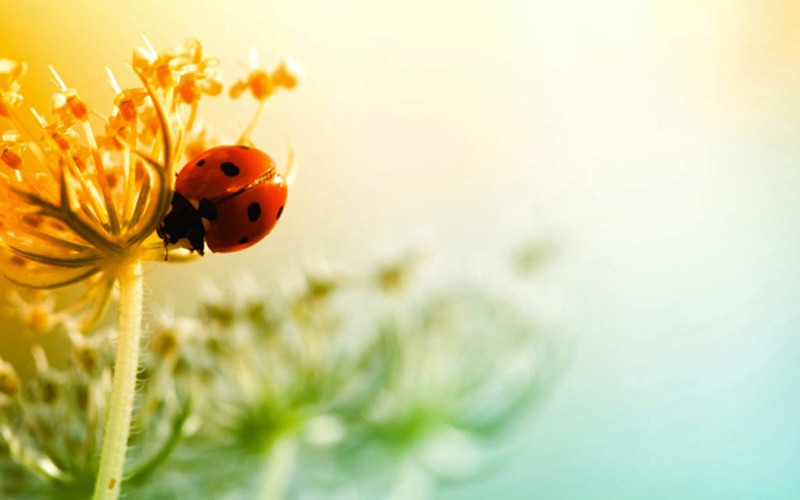 After 2 years of user appraisal on the iOS AppStore, we are glad to bring Music Healing to your Mac. Relax and sleep easier with Music Healing.

- No other senses, have the impact of sound. What you hear can change your life. The way you sleep, wake up and think. Change what you listen to and notice a change in everything else.
--------------------------------
"Research has shown that music has a profound effect on your body and psyche."
- stress.about.com

Use Music Healing when you are in stressful and intense situations or just need to relax and get away.
--------------------------------
✔ Features Tons of soothing Musical Pieces
✔ Beautiful Imagery that Fades in and out for a Visual Escape.
✔ A Sleep Timer Fades Music after the time of Your choice.

✔ This App Has to be Seen and Heard in action so buy Now and enjoy!
--------------------------------
♬ XME Has Written and Produced for

⁃♬ India.Arie
⁃♬⁃ "There's Hope"
⁃♬⁃ "Private Party"
⁃♬⁃ "Just For Today"
⁃♬⁃ "She Is" (Film-score for "Iron Ladies")
⁃♬⁃ "Grains"

⁃♬ Anthony David
⁃♬⁃ "Words" (Nominated for a Grammy)

⁃♬ Cekoya - From BET's Sunday Best
⁃♬⁃ "I" feat. Matthew Johnson

⁃and Now "Music Healing" software exclusively for you
--------------------------------
☆ Fully Produced Pieces
★ Healing Touch
★ Voice of Nature
★ Deep Sleep
★ iForgive You
★ iTrustYou
★ iWill Live
★ New Chances
★ Peace
★ Purify Me
★ Refresh
★ Release
★ Together
★ Cleansing
★ Don't Give Up
★ Faith
★ Family
★ Fitness
★ Forgiveness
★ Goodnight
★ Heavenly
★ iConquer
★ iEnjoy Nature
★ iHave Fun
★ iHope
★ iHurt
★ iLove My Life
★ iMeditate
★ Internal Cleansing
★ iRelax
★ iSlepp-Peaceful Rest
★ Mother Land

Enjoy maximum relaxation now as you work or travel with your Mac!