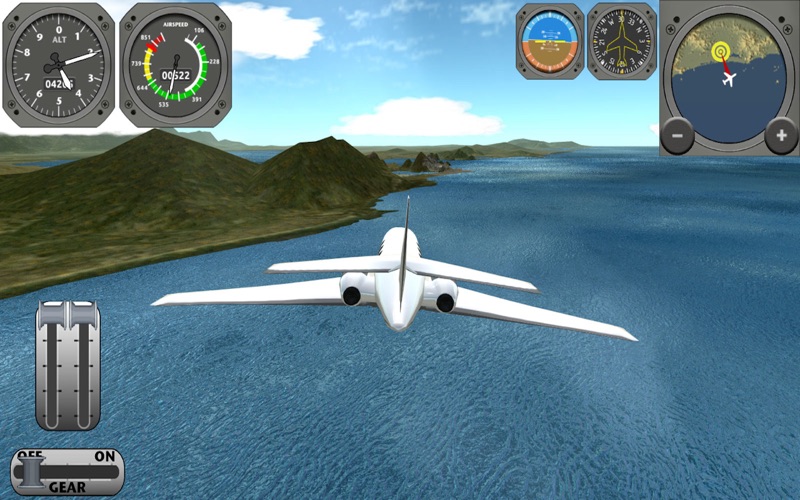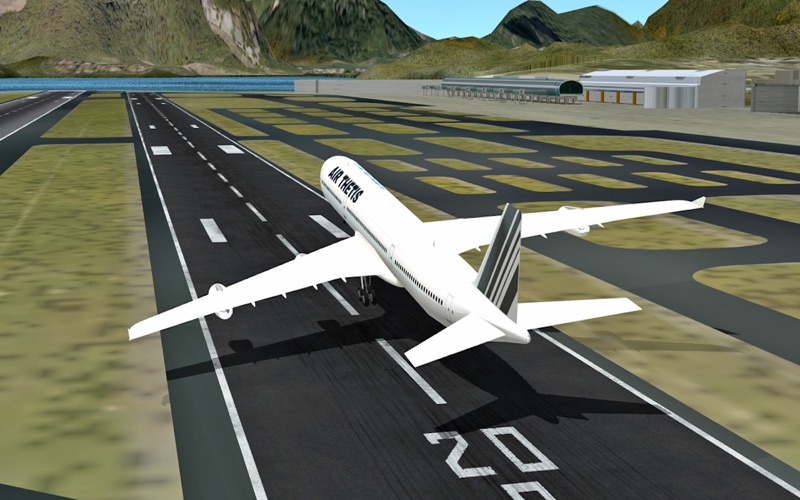 The real experience of fly an airplane on Flight Simulator Xtreme!
ALL PLANES INCLUDED! No extra in-app purchases!

Prepare for more than 120 hours of game play including 5 different aircrafts and amazing Rio de Janeiro sightseeing!!!

- 50 missions to play!
- Exclusive missions depending on your aircraft!
- 5 realistic airplanes
- Cessna
- Boeing 747
- Boeing 767
- Airbus A380
- Learjet 45

- No ads in game
- Real airplane physics and instruments
- 6 airports from International airports to small airports
- International Airport of Antônio Carlos Jobim (SBGL) - Rio de Janeiro
- International Airport of Santos Dumont (SBRJ) - Rio de Janeiro
- Airport of Jacarepaguá (SBJR) - Rio de Janeiro
- Airport of Cabo Frio (SBCB) - Cabo Frio
- Airport of Maricá (SDMC) - Maricá
- Airport of Saquarema (SDSK) - Saquarema

- 5 different views:
- Full plane
- Cockpit
- Passenger view, or "Wing view"
- Nose view
- Tower view

Some technology provided by Nasa:
- Realist terrain using Nasa's photos and elevation.
- Using Nasa's utility FoilSim 3 to calculate the physics of the airplane (really realistic).
- Scenario to play is really huge with more than 25,000 km square

Play along 50 missions!
- landing mission
- take passengers from one airport to another.
- Improved audio and controls.
- Realistic graphics, environment and performance.
- Enhanced shadows, more realistic game.

The plane explodes when it crashes.. so be careful during your flight!

Nice flight!