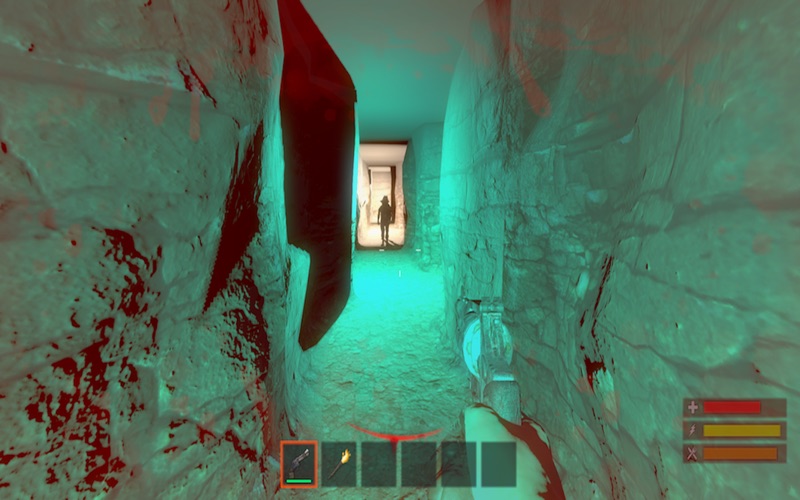 The dead walk... and they want you!

Gravely is a first person horror survival game in which you must survive long enough to find a way to a safer world!
Find weapons along the way to help you out. Look for the runestone portals for salvation!

-----------
Controls

Move - W,A,S,Z
Run - Hold SHIFT key
Attack/Fire - Left mouse button
Fire Bow - Left to arm, then Right to fire
E - pickup item
P - pause
Tab - toggle inventory
Space - jump

Good luck!