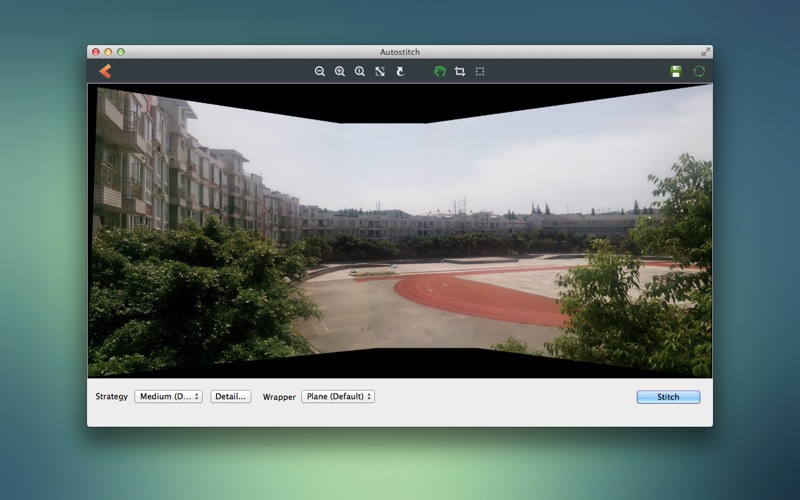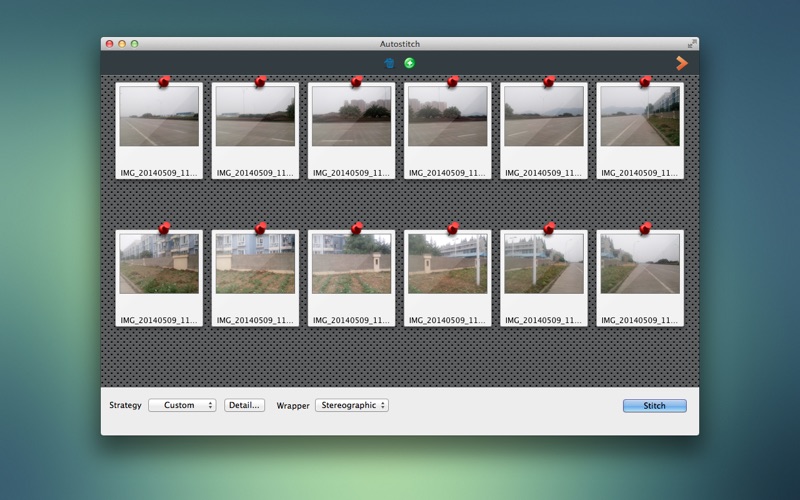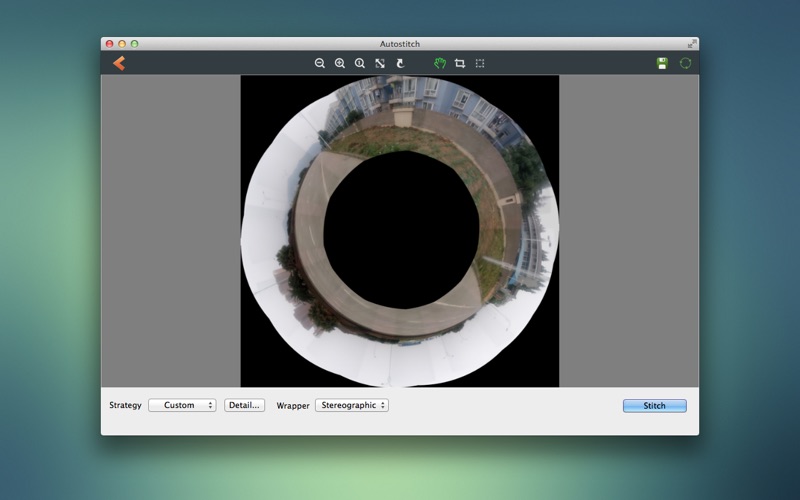 Autostitch can help you to make perfect panorama elegantly.

Extends the capability of your digital camera or scanner by stitching multiple overlapping pictures into stunning panoramas.

Use Autostitch when your camera can't fit the whole picture in the view finder, or your scanner's pane can't fit the whole page.



Features:

1> Support horizontal, vertical, 360 panorama styles.

2> 5 kinds of wrappers : Plane, Cylindrical, spherical, Fisheye, Stereographic

3> 3 Built-in stitching strategies.

4> Create seamless panoramic images with blazing speed

5> You can control each detail of the stitching algorithm to make the best result.

6> Automatically analyze the imported photos and stitches the matched images as a panorama

7> Supports all popular RAW forma


You can reach us by email: doonsoft@outlook.com.